Clerihew

A Clerihew is a comic verse consisting of two couplets and a specific rhyming scheme, aabb invented by Edmund Clerihew Bentley (1875-1956) at the age of 16. The poem is about/deals with a person/character within the first rhyme. In most cases, the first line names a person, and the second line ends with something that rhymes with the name of the person.

Here are a few of mine:

HEADLINE NEWS…LOL!

Get a scroller sign at spacemisc.com!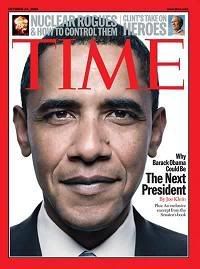 President Barack Hussein Obama!
Shaded children abroad
believe
"I can do it Mama!"
He loves all people, just like King
And that virtue is a
powerful
thing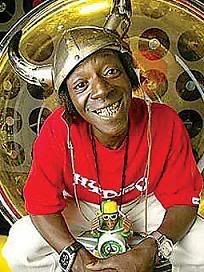 Cute-challenged Flavor Flav
will be ugly past the grave
Selling his greedy soul
by pimpin' D-List hoes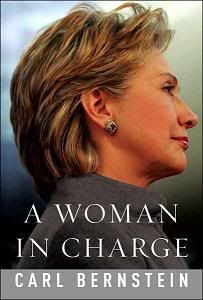 President Hillary Rodham Clinton!
Will be what they'll be printing
Women will roar all across the land
and Bill will become the First Man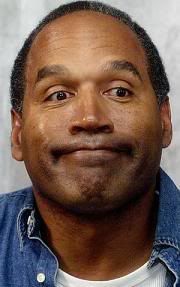 Orenthel James Simpson
is yet again back in prison
For calling the "friend"
Who put him in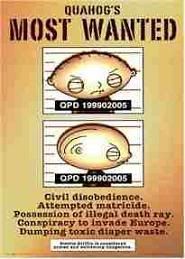 Stewart Gilligan Griffin
Just don't know what he is missing
Plotting his Mother's death all the while
I'd whoop his little ass, if he were my child
The Phenomenon that is Oprah Winfrey
has once again made history
in buying her own Network on TV
I just hope she'll show, "You told Harpo to beat me!?"
Get a scroller sign at spacemisc.com!
Tara S. Gause aka Poetic Goddess Tara Shenéa
© 2008. All Rights Reserved.